KiwiSaver Class Advice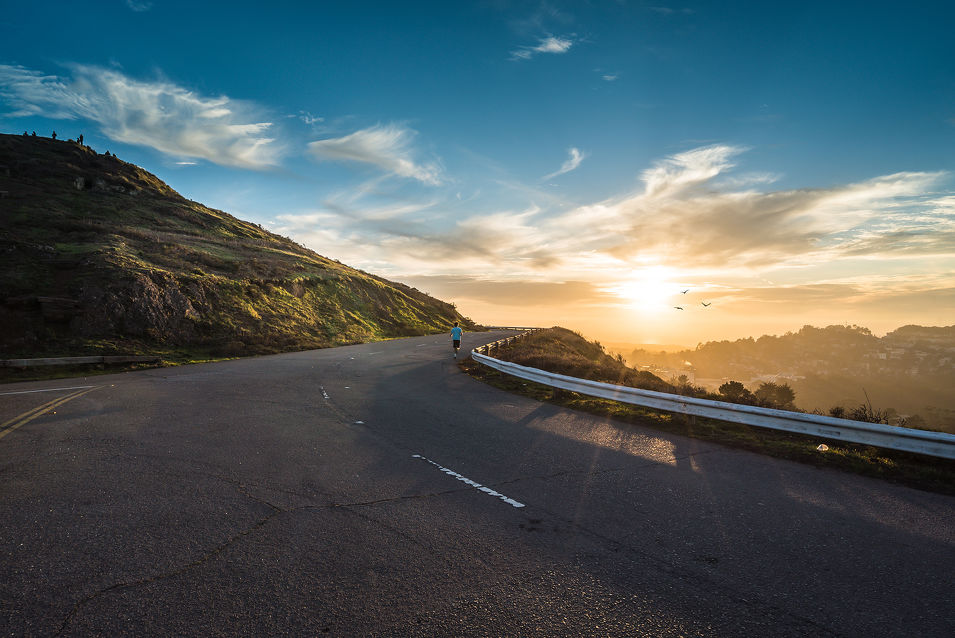 At Rest Assured Financial Advisers Ltd, we provide practical advice and guidance.
KiwiSaver was set up to help New Zealanders save for their retirement.
It's a long-term investment savings account, designed to give your money time to grow. When you reach retirement age, you can access your KiwiSaver savings or If you want to use your savings as a deposit for your first home.
Get in touch
We provide Class KiwiSaver Advice:

Eligible for Employer Compulsory Contribution

Member Tax Credits

First Home Withdrawal

Up to $10,000 Home Strat Grant