Insurance to protect you and your loved ones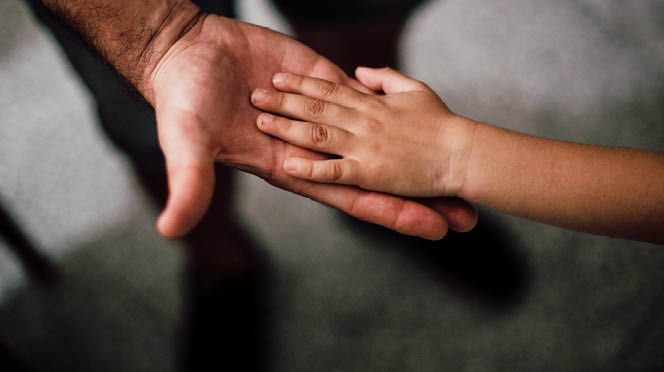 At Rest Assured Financial Advisers Ltd, we provide practical advice and guidance with a personal approach.
After we discuss your needs we will provide options to help protect yourself, your business and your family. At claim time, we help with the paperwork. You can focus on your recovery and get the best outcome.
From life insurance, health insurance through to income protection, key person business covers, we are here to help.
Get in touch
We can help you with:
Life cover

Life income cover

Accidental death cover

Trauma cover

Severe trauma cover
Specific condition cover

Total disability

Medical/health insurance

Income cover

Mortgage repayment cover
Household expenses cover

Funeral plans

Premium cover

Employee group schemes
When I asked Nathan about ACC, and how I was Protected, he listened to my concerns, came up with different options and explained to me the different scenarios. Together we were able to make a plan…
Karen - Bayleys
Nathan also arranged a substantial refund from ACC, from when our business was registered four years ago. Our result was outstanding…
Noel - Cambridge Homes