Self-employed or Business Owner?
Better protection for both accidents and illnesses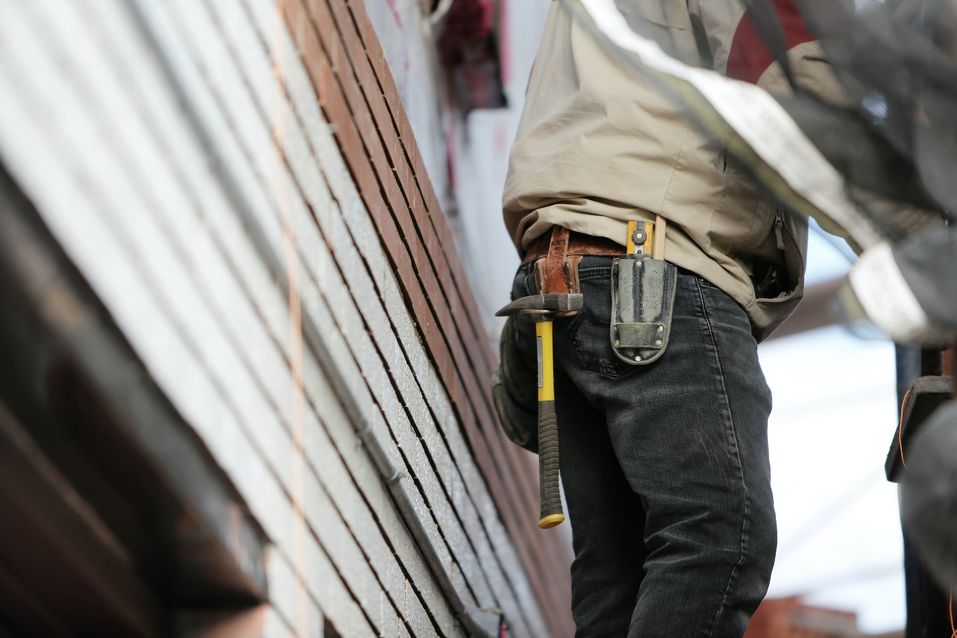 ACC will cover you only in case of accidental injury. ACC won't cover things like illness, conditions related to ageing, emotional issues as well as few other types of injuries. Most people would cover their assets but fail to see the value of their work to earn income.

If you are self-employed or Business Owners, ACC assess compensation is based on your taxable income, therefore, if you are self-employed you might be fighting a losing battle to prove your true earnings at claim time.

We can help you decrease significantly your ACC Levy and this difference can be used to better protect you in case of both accidents and illnesses.

ACC and Private cover need to work together and set up properly from outset. Neither once should replace the other.

You should review your ACC if:
Your income fluctuates from year to year.

You're just starting out in your own business and have no income history.

Your personal income is not a true indication of your true earnings capacity because you're splitting income with a partner or spouse or you have taken advantage of options for tax purposes.

Your business would still generate income if you're injured and can't work.